Chiropractic for animals is not a new phenomenon!
Although it has been more prominently seen as valuable in recent years, it has been around since the 1920's. B. J Palmer, the developer and son of the founder of chiropractic, D. D. Palmer, actually issued chiropractic veterinary diplomas.
Whether it is human or animal chiropractic, there is a relationship between the spinal column and the nervous system which in and of itself has a crucial role in maintaining overall health. Horses and dogs (and many other animals) who are adjusted by a chiropractor will find enhanced performance in breeding, training, appearance and agility.
---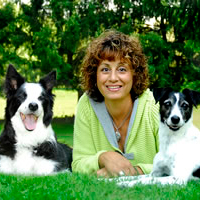 Dr. Annette Langlois
Dr. Annette Langlois has been a chiropractor for many years. Ten years into her career she completed the Animal Chiropractic program from Options for Animals and became a member of the American Veterinary Chiropractic Association (AVCA). For 16 years she maintained both a human and animal practice until just over 5 years ago when she dedicated her focus to animals.
She has had the pleasure of working on world class canine and equine athletes and also enjoys working with animals of all levels of activity.
Dr. Annette is co-founder and co-director of the Veterinary Chiropractic Learning Centre which is the only approved Canadian program offering Animal Chiropractic/Veterinary Spinal Manipulative Therapy to licensed Chiropractors and Veterinarians.
She is also a founding member of the College of Animal Chiropractors (CoAC).
She enjoys sharing her knowledge through teaching and public speaking with audiences ranging from the interested public to trainers, owners and other practitioners. Dr. Annette shares her life with her four footed child Gypsy Rose.
---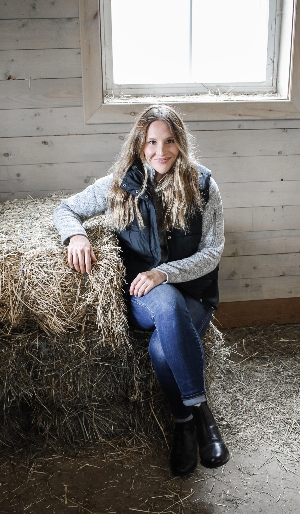 Dr. Karen Garner
Dr. Karen Garner completed her undergraduate degree at the University of Western Ontario, followed by graduating from Toronto's Canadian Memorial Chiropractic College in 2016. After surrounding herself with horses, dogs, and other animals throughout her life, she felt compelled to merge her passion with her vocation by improving the health and well-being of animals.
After years of providing chiropractic care to humans, Karen furthered her education at the Veterinary Chiropractic Learning Centre, where she learned treatment techniques and protocols for both large and small animals. As an animal chiropractor, she is committed to decreasing pain, aiding in mobility, and improving overall quality of life. Karen's depth of care and empathy, coupled with her commitment to your pet's emotional comfort, underscores the foundation of her work.
In her spare time, Karen enjoys horseback riding and hiking in the Dundas Valley Conservation Area with her dogs, Sully and Pippa.
---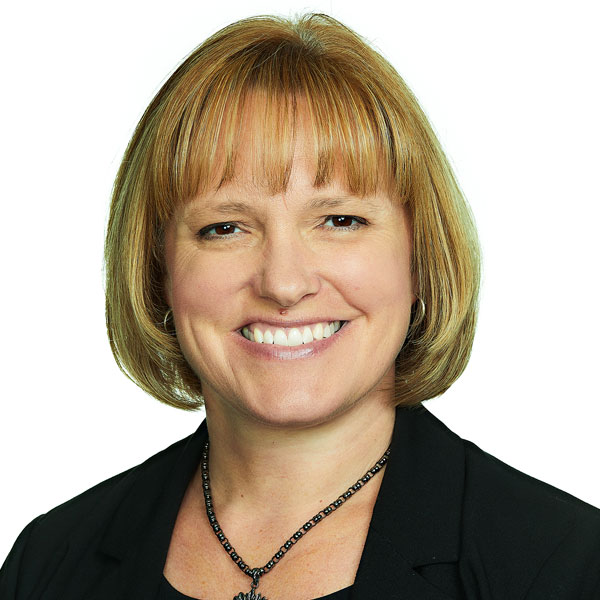 Dr. Kendra Brough
After graduating from Palmer College of Chiropractic (Davenport, Iowa) in 1995, Dr. Kendra Brough began her career as a chiropractor…for people. She maintains her people practice at Towne Centre Chiropractic Clinic in Cambridge, Ontario. Her lifetime love of animals led her to study equine and small animal chiropractic at Options for Animals (Hillsdale, Illinois), and she was certified through the American Veterinary Chiropractic Association in 2000.
Over the years, Dr. Brough has enjoyed working with both small and large animals. She loves to see all animals improve in well-being, from helping athletic animals reach peak performance, to helping senior animals with comfort care.
Dr. Brough does barn calls for equine chiropractic, and can be found working on small animals at Holliday Veterinary Hospital in Cambridge.
---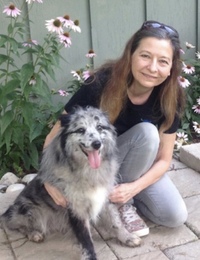 Sue Bita
Sue Bita graduated with class top honours from the Ontario College of Homeopathic Medicine and always had an affinity for animals. She continued her education and completed her Craniosacral Therapy Certificate for both people and animals from the Ontario College of Osteopathy. Craniosacral therapy is a bodywork technique that addresses the Craniosacral rhythm with is found in all animals. This rhythm is similar to the animal's heartbeat but is a result of the pumping of Cerebral Spinal Fluid (CSF) rather than blood through the heart. Specific hands-on techniques include light and gentle contact to release individual cranial bones, soft tissue/muscle tightness and adhesions on the skeletal structure. It is a wonderful therapy for both injury and trauma recovery as well as overall balance and well being for any animal.